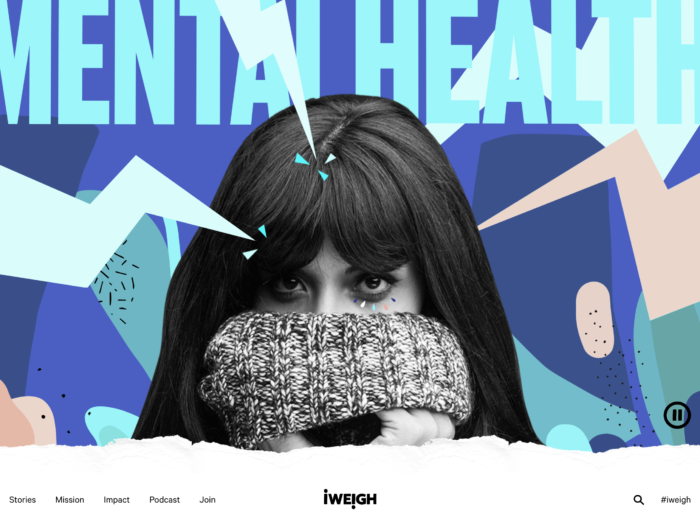 I Weigh Community
I Weigh is about radical inclusivity, so that no one feels alone. Our job is to amplify, advocate, and pass the mic.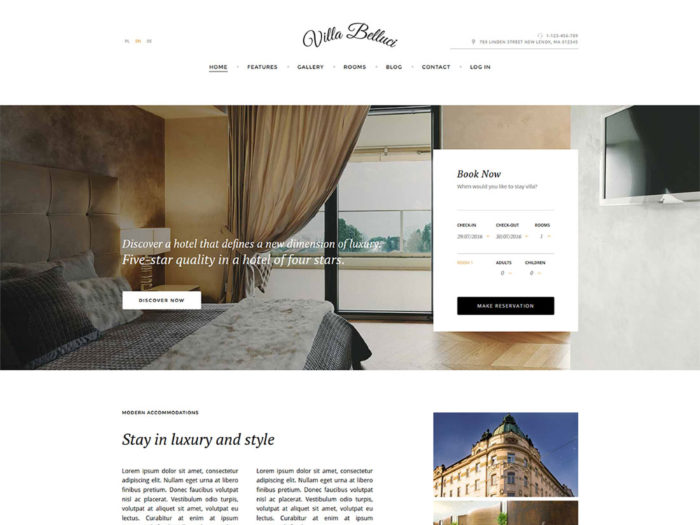 €39
Villa Bellucci
Wordpress
Elegant, professional design in the Villa Bellucci hotel theme for WordPress provides a solid base for a range of tourist-friendly websites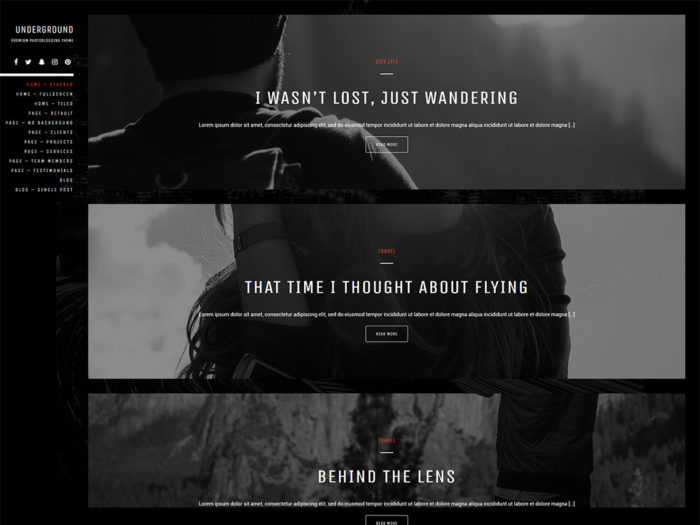 $39
Underground
PSD, Wordpress
A unique photoblogging WordPress theme.